Find a FORTIFIED Roofer
Trained and qualified roofers are ready to install your new FORTIFIED Roof.

---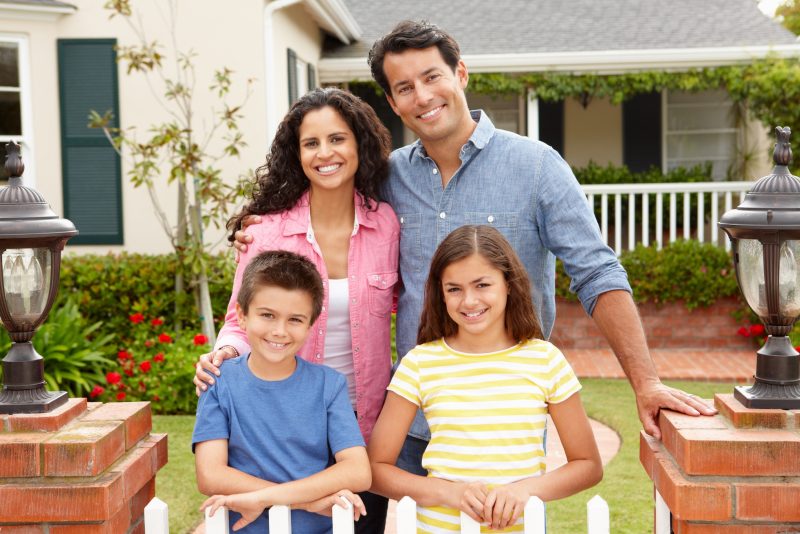 Benefits of a FORTIFIED Roof
Insurance Savings, Tax Deductions, Strength, Value, and Peace of Mind.
See the Benefits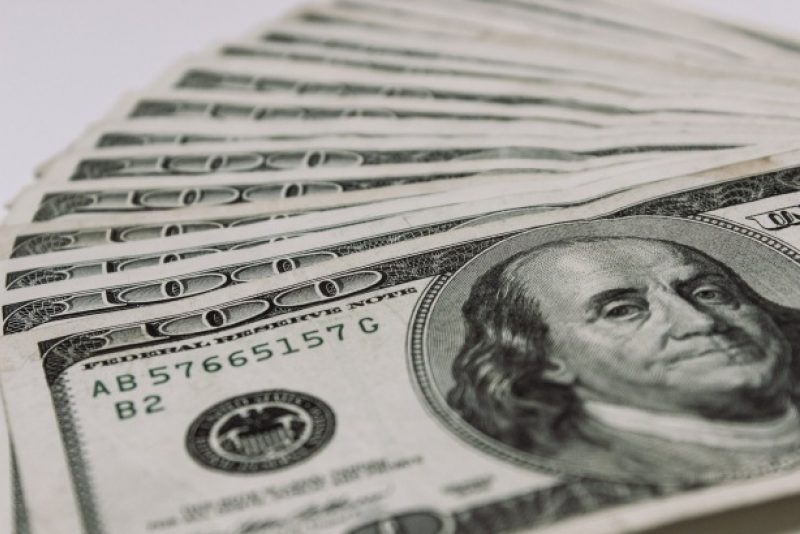 Save Money
If you live in Alabama, Mississippi, Louisiana, North Carolina, South Carolina, Florida, Georgia, Texas, or Oklahoma, read this.
I Want To Save Money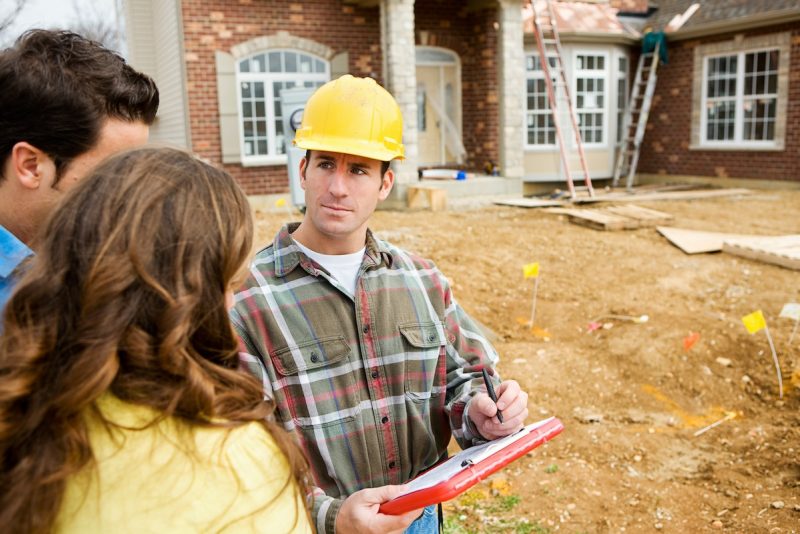 Avoid Contractor Fraud
Don't goof and fall for a scam. Learn how to avoid becoming a victim.

I'm Not A Victim