Use a Certified Roofer
Trained and qualified roofers are ready to help with your new FORTIFIED Roof. These roofers know FORTIFIED Roofing and how to do it the right way.

---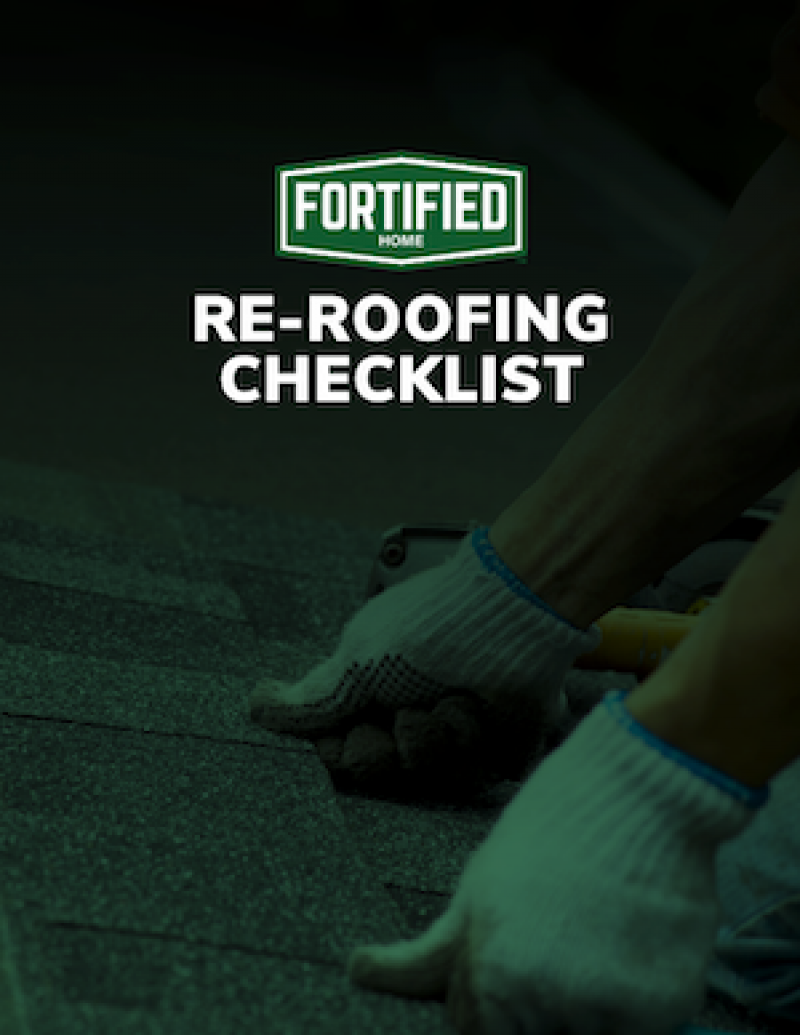 Roofing Checklist
Use the FORTIFIED Roof checklist to get the best roof in the business.
Download Now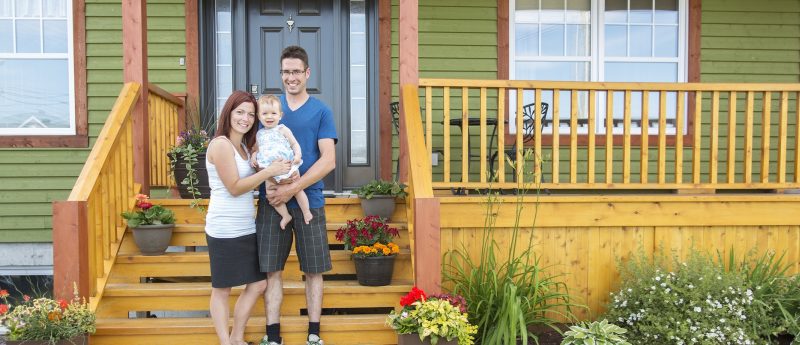 Need a New Roof?
Your roof is the first line of defense against Mother Nature. Is it up to the task?
Find Out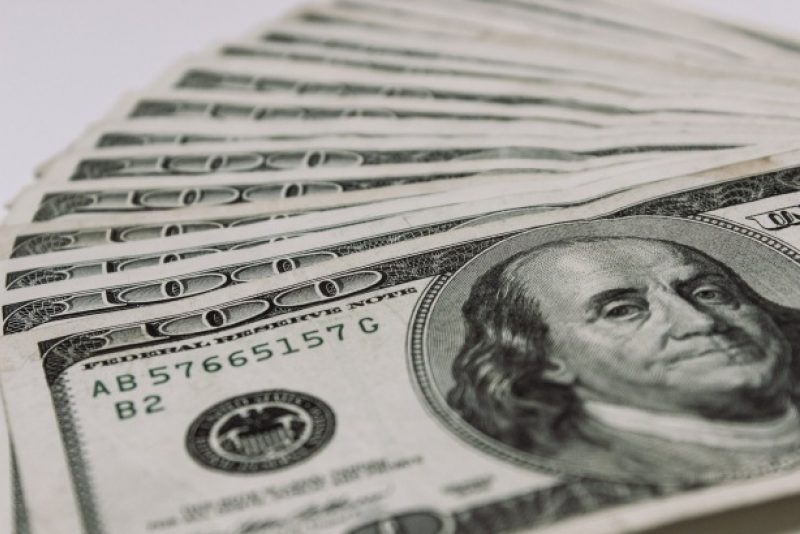 Save Money
If you live in Alabama, Mississippi, Louisiana, North Carolina, South Carolina, Florida, Georgia, Texas or Oklahoma, read this to learn about the discounts you can get with FORTIFIED!
Does Your Home Qualify?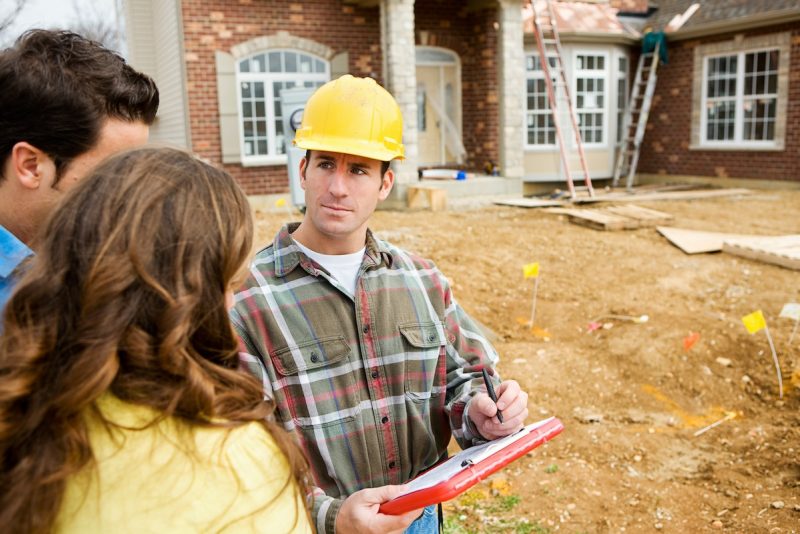 Six Tips to Avoid Contractor Fraud
Don't fall for a scam! These tips can help you avoid becoming a victim.

Don't Be a Victim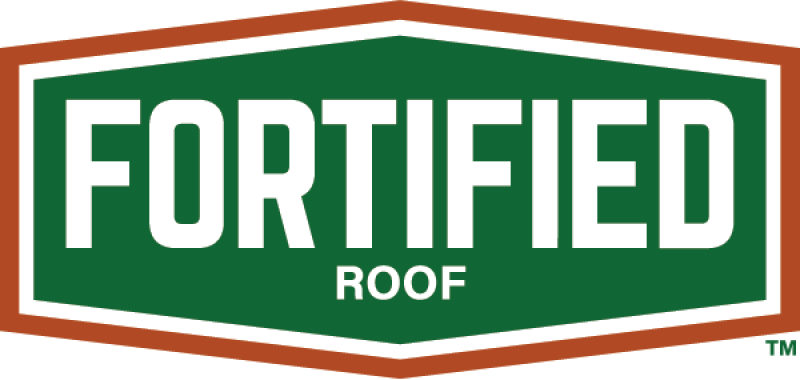 FORTIFIED Roof
Protect your home and family while saving money on home insurance. Agencies like State Farm and Allstate offer home and wind insurance discounts for FORTIFIED.

Get Started