Hear from FORTIFIED Homeowners
99% of the 17,000+ FORTIFIED homes impacted by Hurricane Sally had little to no damage.
---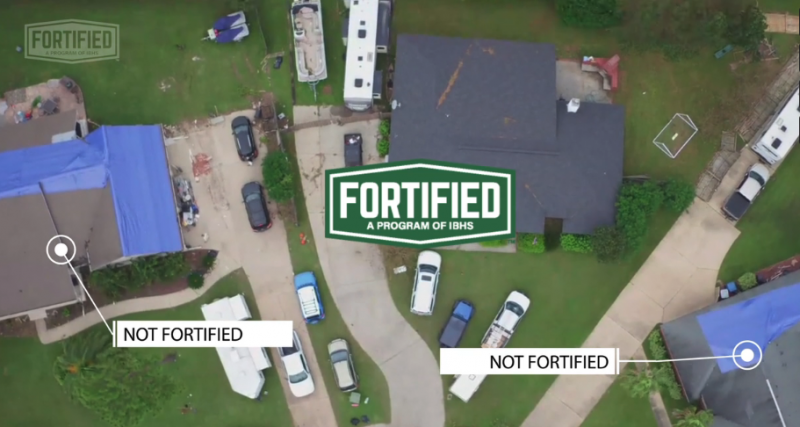 3 Steps to a FORTIFIED Roof™
1 - Find a FORTIFIED Evaluator
2 - Hire a Roofer
3 - Enjoy Your New Roof and Save Money
---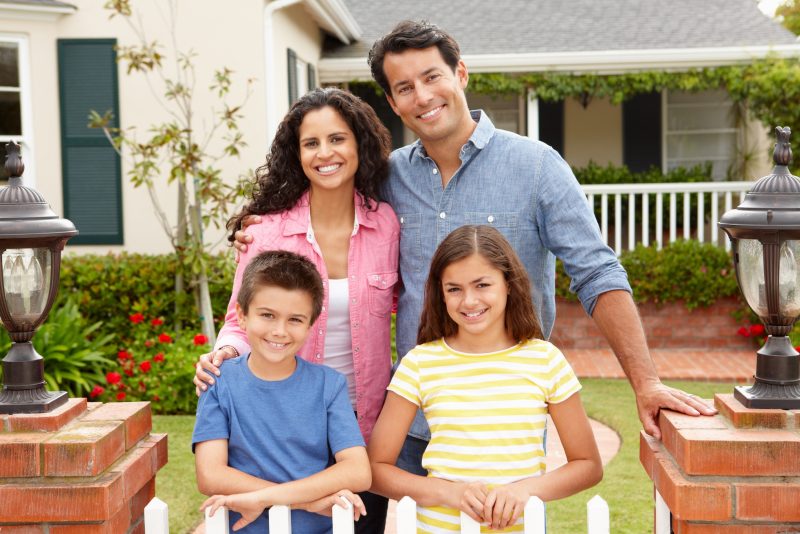 Benefits of a FORTIFIED Roof
Insurance Savings, Tax Deductions, Strength, Value, and Peace of Mind.
See the Benefits
Find a FORTIFIED Roofer
Trained and qualified roofers are ready to install your new FORTIFIED Roof.

---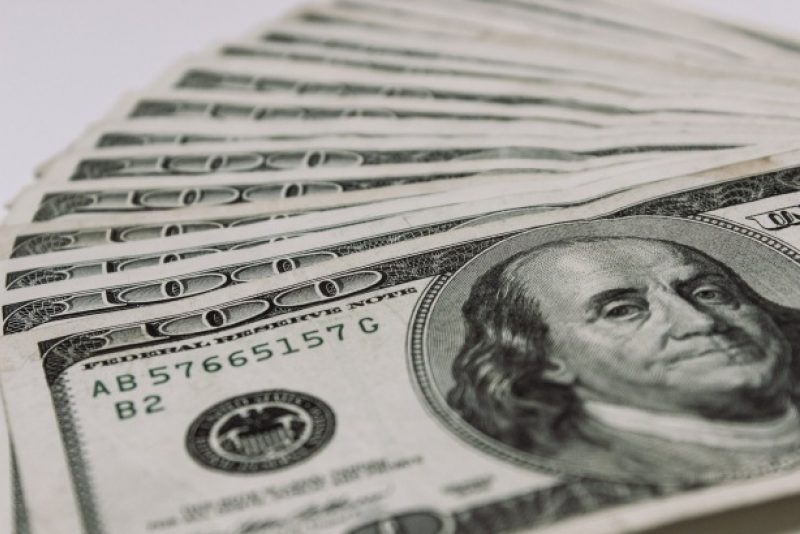 Save Money
If you live in Alabama, Mississippi, Louisiana, North Carolina, South Carolina, Florida, Georgia, Texas, or Oklahoma, read this.
I Want To Save Money