Where you live determines the risks your home will face.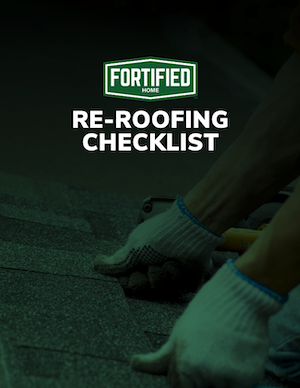 DOWNLOADS
Use the Hurricane FORTIFIED Roofing Checklist in areas where hurricanes are the main threat.
Use the High Wind Roofing Checklist further inland where high winds, tornados, and wind-driven rain are a threat.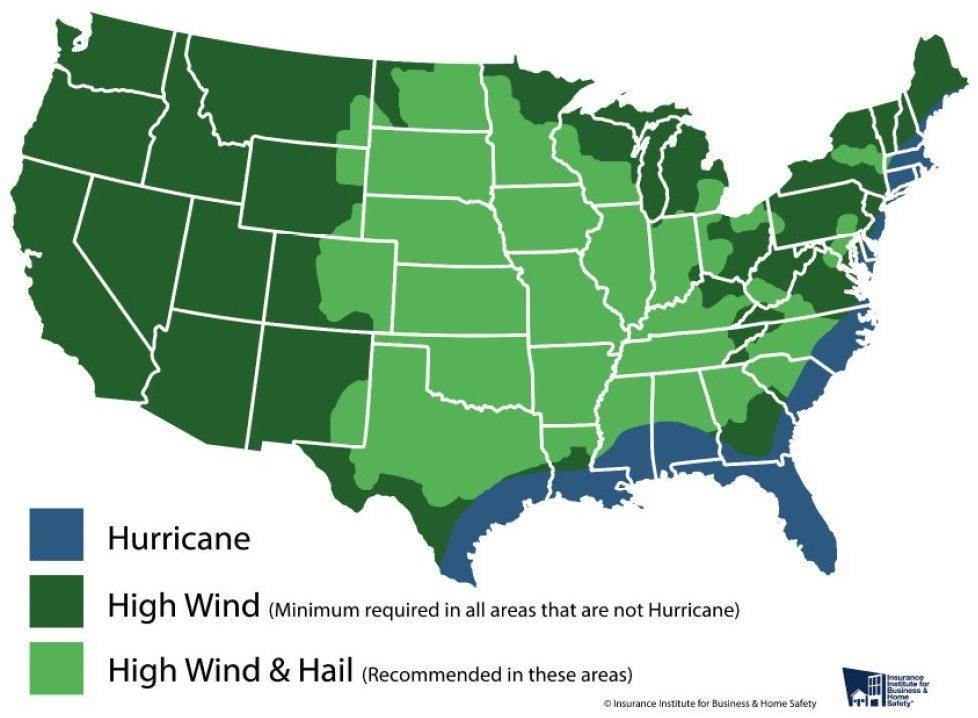 Use the risk map above for a general idea of which FORTIFIED standard will apply in your area. Your FORTIFIED Evaluator will be able to determine exactly which FORTIFIED standard your roof will use.