What types of weather do you worry about at your home? Hurricanes, high winds, hail, or all of them?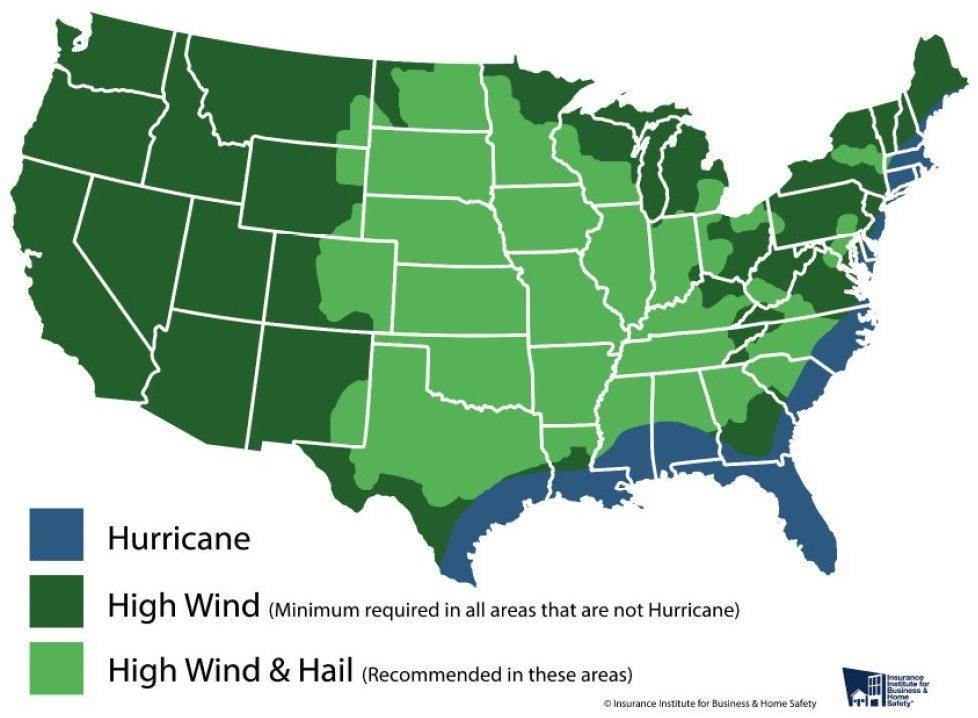 This map shows you the types of weather you can expect to see the most.


Talk with a FORTIFIED Evaluator and use the FORTIFIED Roof™ standard for your area to better protect your home.