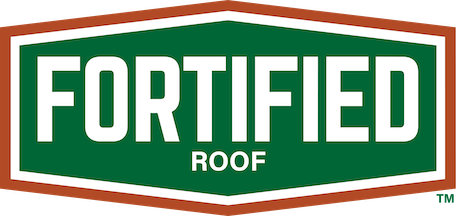 IBHS created FORTIFIED Roof™ to help homeowners keep their roof on and keep water out during hurricanes, high winds, and severe thunderstorms.
Focused Protection
Focus is on strengthening the roof, a home's first line of defense against severe weather.

Roofer-Specific
Scope of work is now limited to work routinely performed by roofers.

Cost-Effective
FORTIFIED Roof standards aren't particularly extensive or costly compared to other existing methods.

Streamlined Workflow
Workflow is now streamlined for Evaluators and roofers, making the process easier.